Special Programs Home
Welcome to Special Programs!
Special Programs Team
Front Row: Kari Jones, Laura Walker, Trenia Jefferson, Mary Turner, Shamela Thompson, Claire Chambers, Kristina Watkins
Back Row: Pat Wadhams, Susanne Aills, Alicia Seeton, Alyssa Sloan, Catherine Fletcher, Devin Edgemon
Upcoming Events -
August 20 - Bridging Day
August 22 - First Day of School
*Save the date for Armstrong Bridging on August 20 at 2:30 p.m. Parents will receive additional information about this opportunity to meet teachers and see classrooms before school begins!
Thank you, Park Cities Learning Difference Association!!!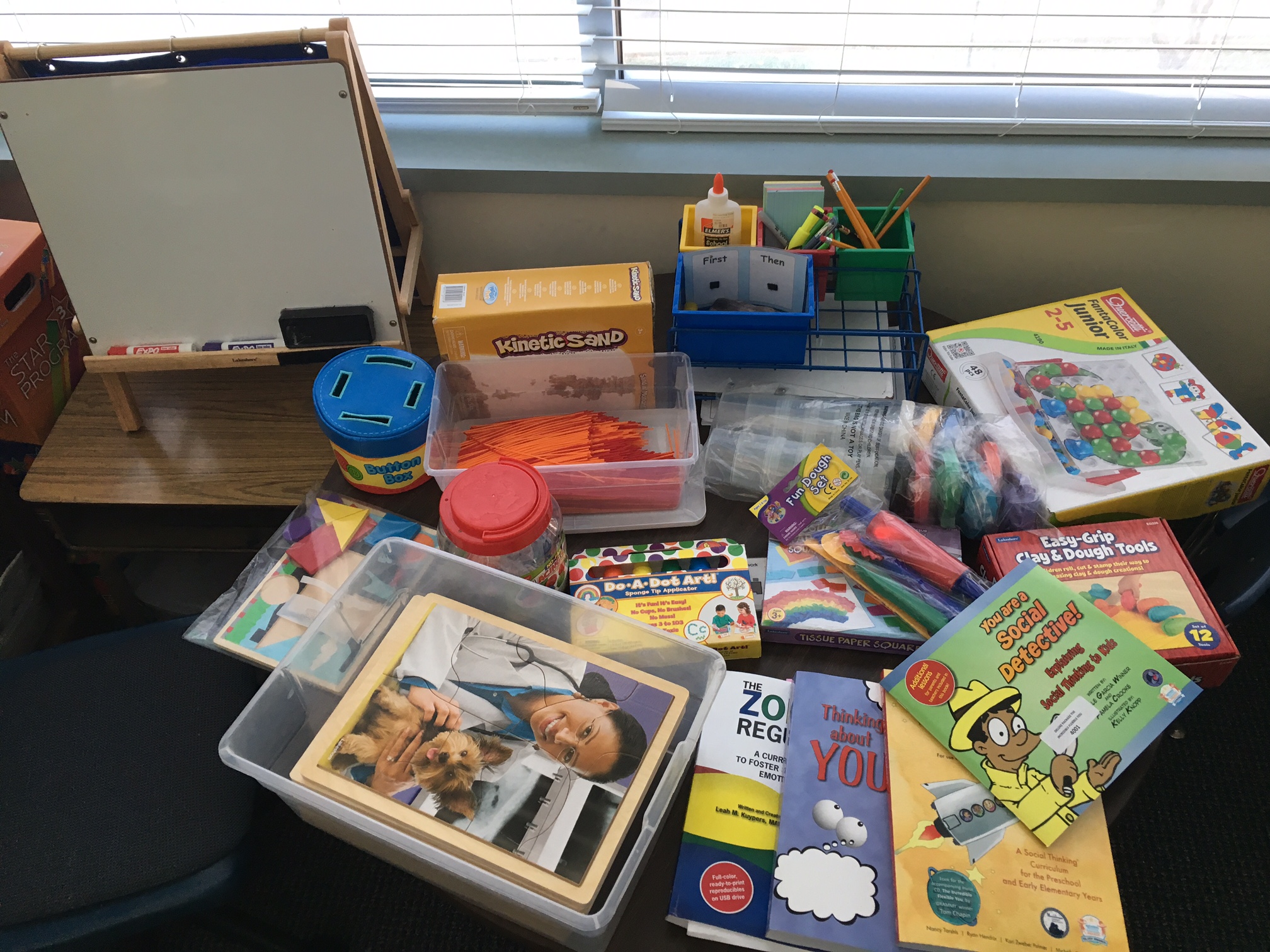 We appreciate the generosity of the Park Cities Learning Difference Association! PCLDA funded the purchase of materials and resources that will directly impact students in our LIFT and Structure classrooms! Also, PCLDA recently funded a great portion of TEACCH training for two of our team members! This upcoming training will directly impact instruction for our students! We are so grateful for the generosity and support of this great organization. Armstrong teachers and students thank you!