Welcome to Special Programs!
Please click the links to the right for information about Special Education.
The 2017-2018 school year begins Monday, August 28, 2017.
Check the district website for more information! www.hpisd.org
ARMSTRONG
BRIDGING DAY
August 24
2:30 pm
2:30 - 3:00 - Parents Meet in Auditorium
3:00 - 3:30 - Meet Teacher in Classroom
Armstrong Elementary celebrated Inclusive Schools Week in December.
Members of Armstrong's Special Education Team have been visiting classrooms to read books and engage in discussions with students!
Students have shared ways in which we can include others by writing notes on a bulletin board in a busy hallway at school!
Members of the HPHS Peer Tutors Program visited 19 classrooms during Inclusive Schools Week! A delicious lunch was catered by the fabulous
Scots Cafe!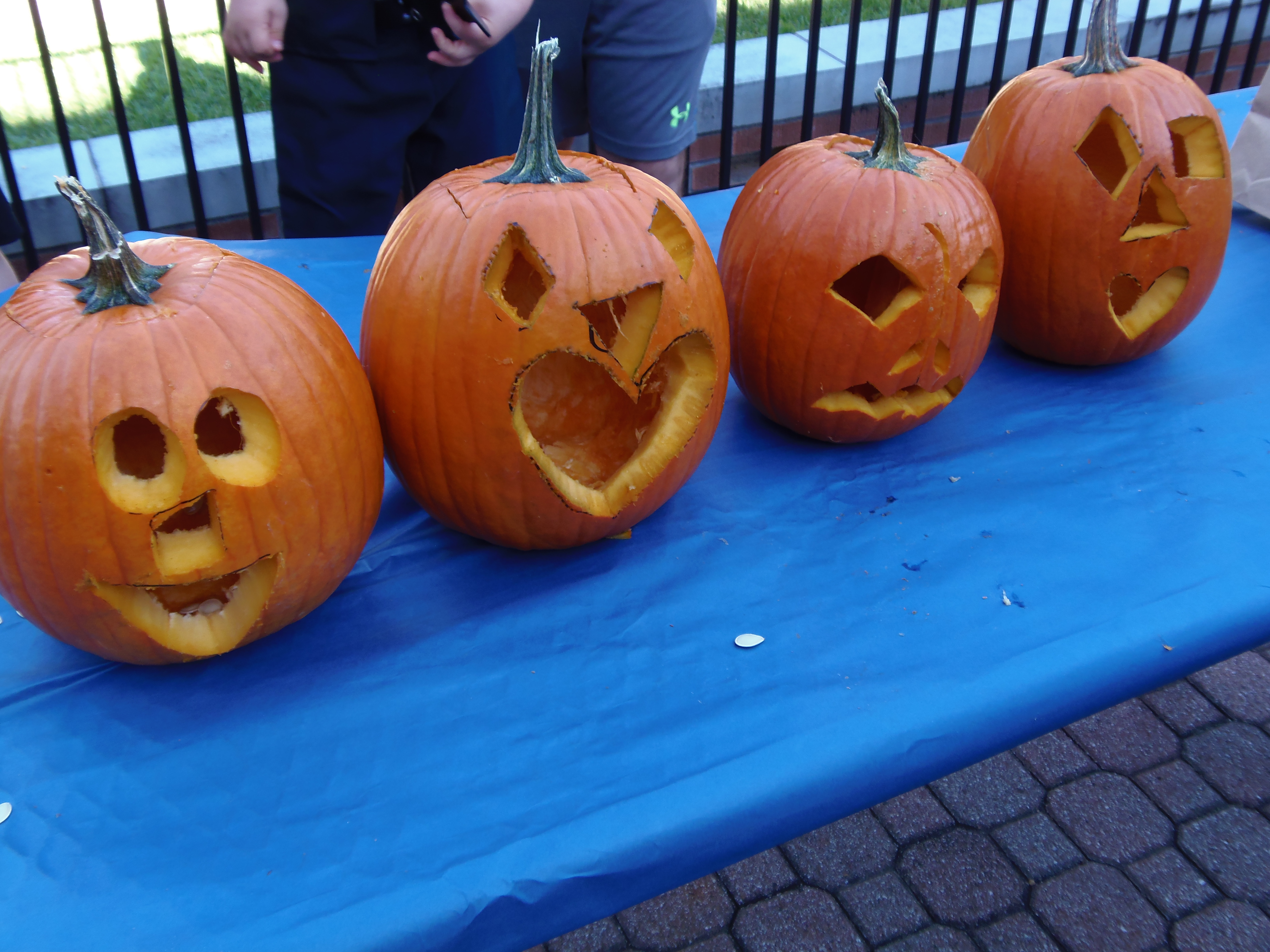 Armstrong Dads Club joined us in October for a fun time carving pumpkins!
It was messy, fun, and super sensory!
Thank you, Dads Club, for taking time to carve with us!
Team Armstrong recently raised $825 for the Down Syndrome Guild of Dallas 2016 Buddy Walk on October 23. Our 27 member team consisted of campus staff, parents, students, family and friends.
We would like to extend special thanks to those who walked and donated!
It was a fun fall morning!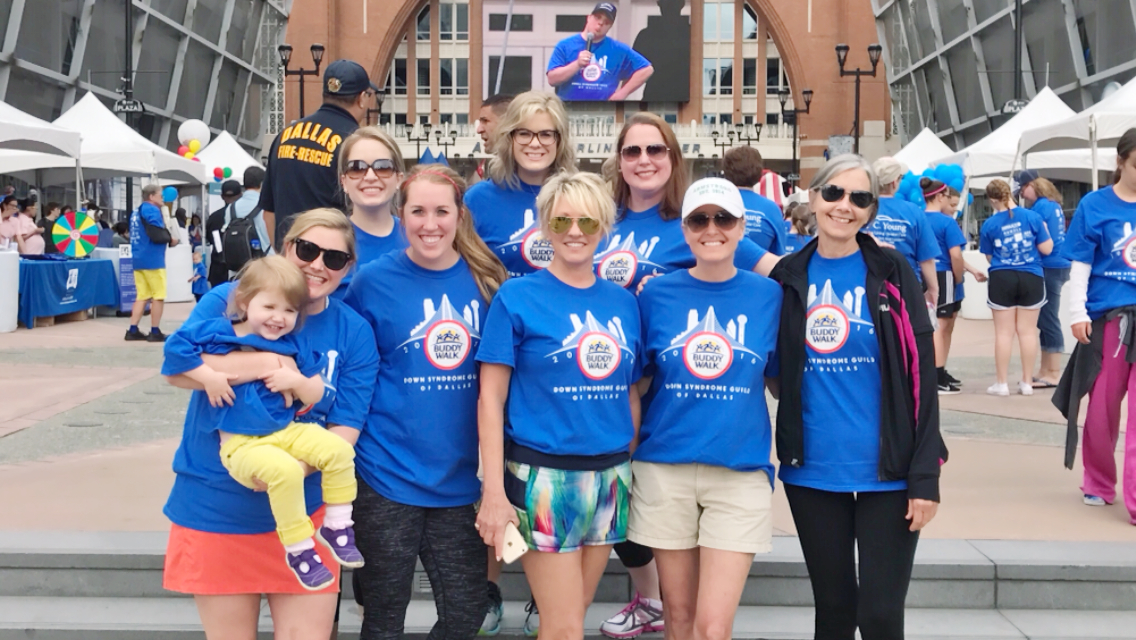 Thank you, Park Cities Learning Difference Association!!!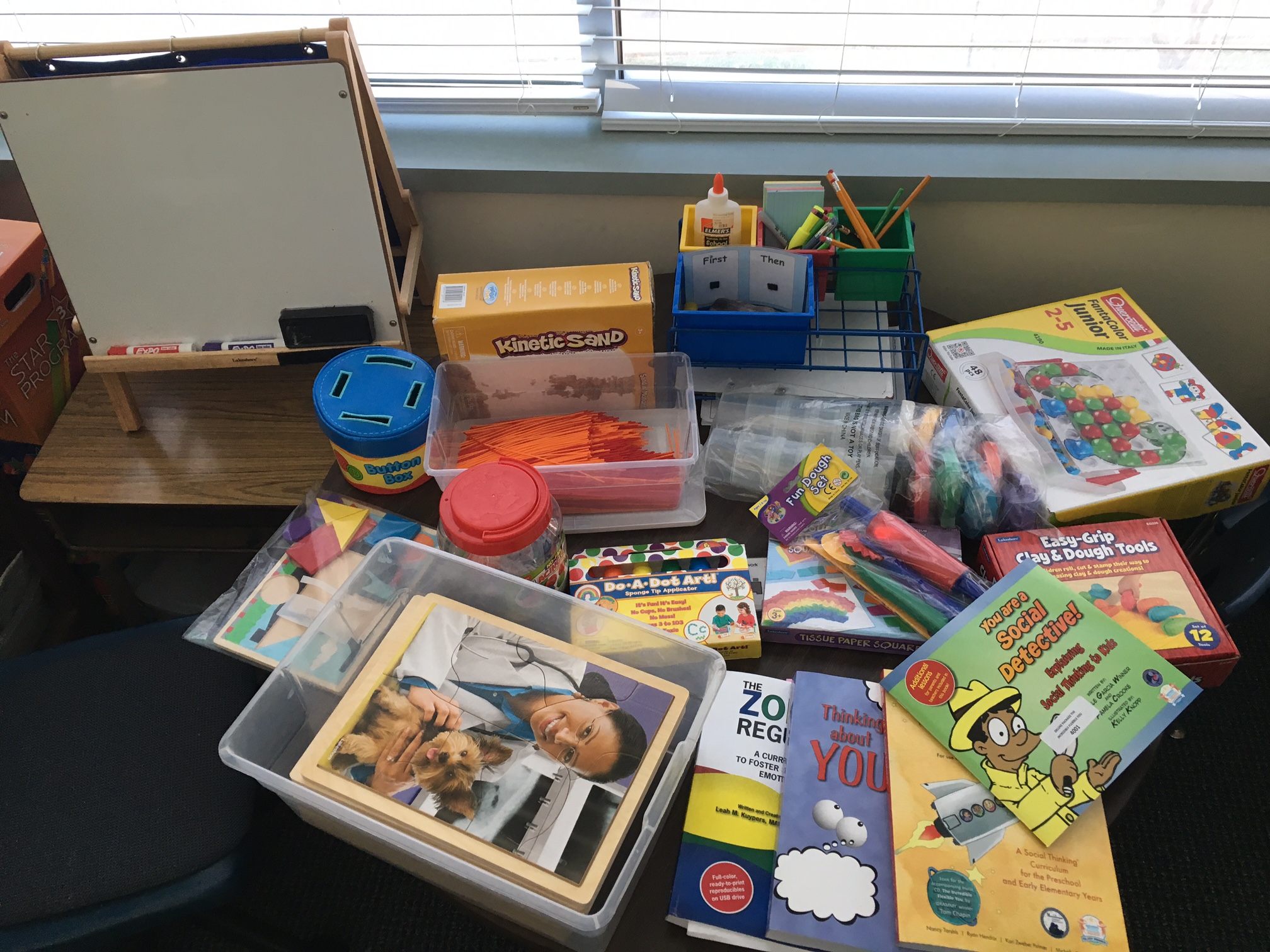 We appreciate the generosity of Park Cities Learning Difference Association!

PCLDA funded the purchase of materials and resources that will directly impact students in our LIFT and Structure classrooms!

Also, PCLDA recently funded a great portion of a TEACCH training for two of our team members! This upcoming training will directly impact instruction for our students!

We are so grateful for the generosity and support from this great organization!

Armstrong teachers and students thank you!!!
Upcoming Events -
August 24 - Bridging at Armstrong
August 28 - First Day of SCHOOL!!!