Welcome to Special Programs!
Please click the links to the right for information about Special Education.
Special Education Team
Front Row: Kari Jones, Laura Walker, Trenia Jefferson, Mary Turner, Shamela Thompson, Claire Chambers, Kristina Watkins
Back Row: Pat Wadhams, Susanne Aills, Alicia Seeton, Alyssa Sloan, Catherine Fletcher, Devin Edgemon
Armstrong will celebrate Inclusive Schools Week December 4-8!
The week will bring learning opportunities, engaging experiences, and thoughtful conversations
about ways ALL are included at Armstrong Elementary!
~~~~~~~~~~~~~~~~~~~~~~~~~~~~~~~~~~~~~~~~~~~~~~~~~~~~~~~~~~~~~~~~~~~~~~~~~~~~~~~~~~~~~~~~
Special Thanks
4th Grade – Class of 2025
We would like to express our gratitude to the 2016-17 4th Grade Class for their generosity!
The gift of a sensory/texture wall for our sensory room will benefit students for many years to come!
Team Armstrong raised $825 for the Down Syndrome Guild of Dallas 2016 Buddy Walk on October 23.
Our 27 member team consisted of campus staff, parents, students, family and friends.
We would like to extend special thanks to those who walked and donated!
It was a fun fall morning!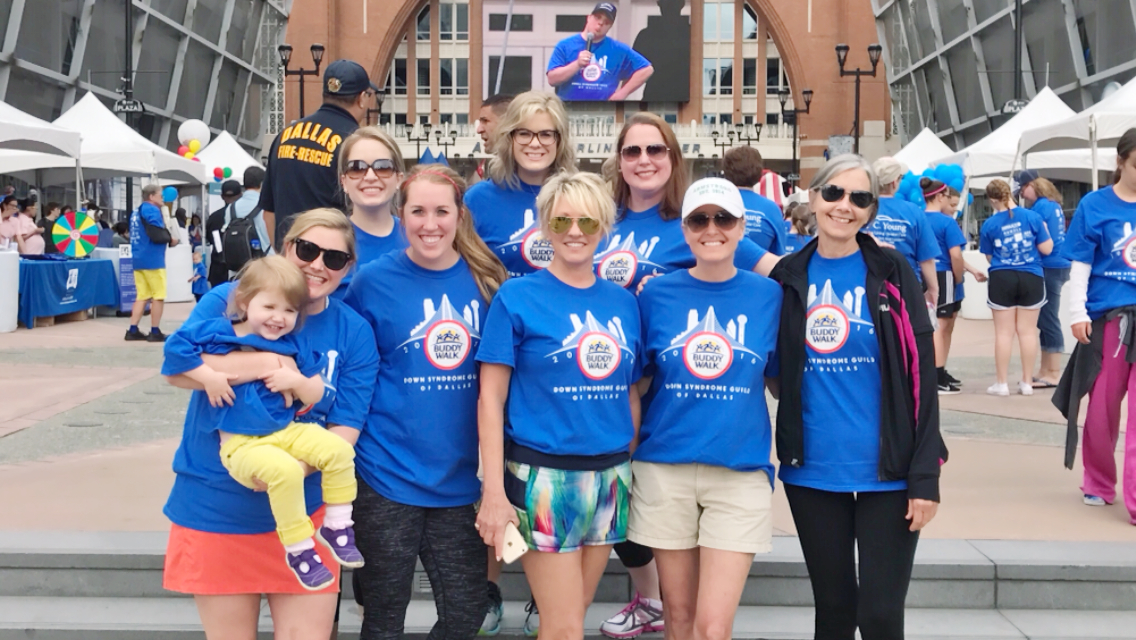 Thank you, Park Cities Learning Difference Association!!!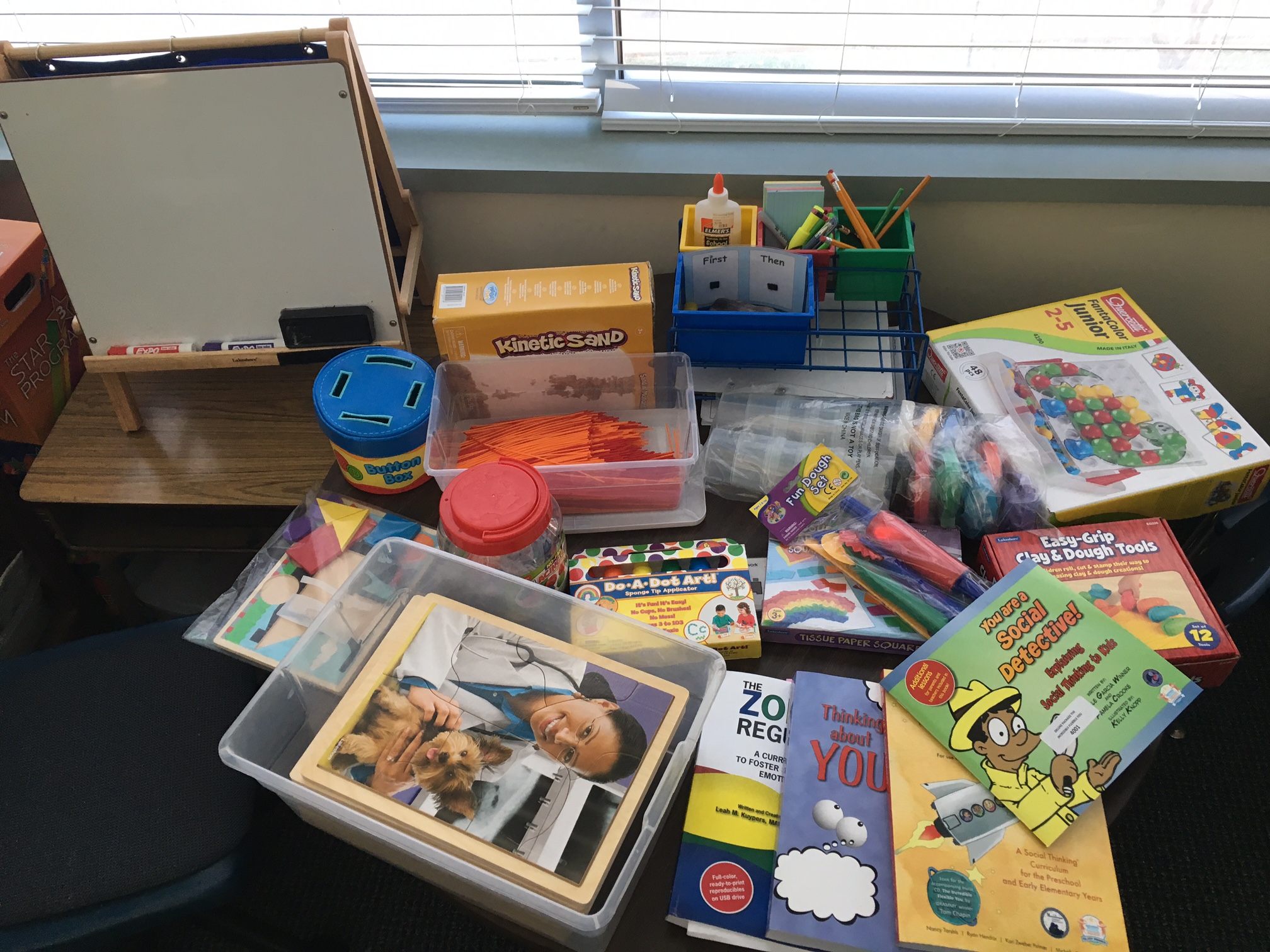 We appreciate the generosity of Park Cities Learning Difference Association!

PCLDA funded the purchase of materials and resources that will directly impact students in our LIFT and Structure classrooms!

Also, PCLDA recently funded a great portion of a TEACCH training for two of our team members! This upcoming training will directly impact instruction for our students!

We are so grateful for the generosity and support from this great organization!

Armstrong teachers and students thank you!!!
Upcoming Events -
December 4 - December 8 - Inclusive Schools Week
December 7 - Parent Support Group Sponsored by HPISD, 11:30 - 1:00, Location TBD
December 14 - Parent Training at University Park - How to use Social Stories
January 11 - Parent Training at University Park - Eligibility Criteria for Special Education v. 504
January 11 - Parent Support Group Sponsored by HPISD, 9:30 - 11:00, Location TBD
February 1 - Parent Support Group Sponsored by HPISD, 11:30 - 1:00, Location TBD
February 8 - Parent Training at Hyer - Transition Planning
March 1 - Parent Support Group Sponsored by HPISD, 11:30 - 1:00, Location TBD
March 8 - Parent Training at Hyer - Sibling Support
April 5 - Parent Support Group Sponsored by HPISD, 9:30 - 11:00, Location TBD
April 26 - Parent Training at Hyer - Parent Panel
May 3 - Parent Support Group Sponsored by HPISD, 11:30 - 1:00, Location TBD